36. Ungratefulness
Another word for ungratefulness is ingratitude and the opposite is being thankful. I must confess--
Thanksgiving is my favorite holiday, not Christmas. (Easter is a close 2nd). I feel like I am pretty good at thanking God, but I can always do more! There are times, I am sure that I have not acknowledged and been ungrateful to God in a situation!
Jesus notices the ungratefulness of 9 lepers in the story from Luke 17:11-19. After telling the lepers to, "Go show yourselves to the priests," they were cleansed. Only one of them came back, praising God and throwing himself at Jesus' feet thanking him. Jesus then asks,
"Were not all ten cleansed? Where are the other 9? Has no one returned to give praise to God except for this foreigner? Then he said to him, "Rise and go; your faith has made you well." Luke 17:17-19
We are ungrateful people by nature. We come from a long line of ungrateful people. Take a look at the Israelites making their way out of Egypt. How many times does the Bible record that they not only didn't thank God, but they grumbled about their circumstance? At least 5 times! Even though it seems they are complaining to Moses, they are ultimately complaining about God's provision for them.
Moses also said, " You will know that it was the Lord when he gives you meat to eat in the evening and all the bread you want in the morning, because he has heard your grumbling against him. Who are we? You are not grumbling against us, but against the Lord." Exodus 16:8
This ungratefulness stems from another sin that I'll discuss for tomorrow, so stay tuned....
How do we fix this problem of ingratitude? By thanking God through prayer on a daily/hourly basis. It's not hard; it just takes discipline to stop and remember to just do it, like before a meal. Am I the best at doing it constantly? Do I forget? Yes! But, I ask God to help me do better.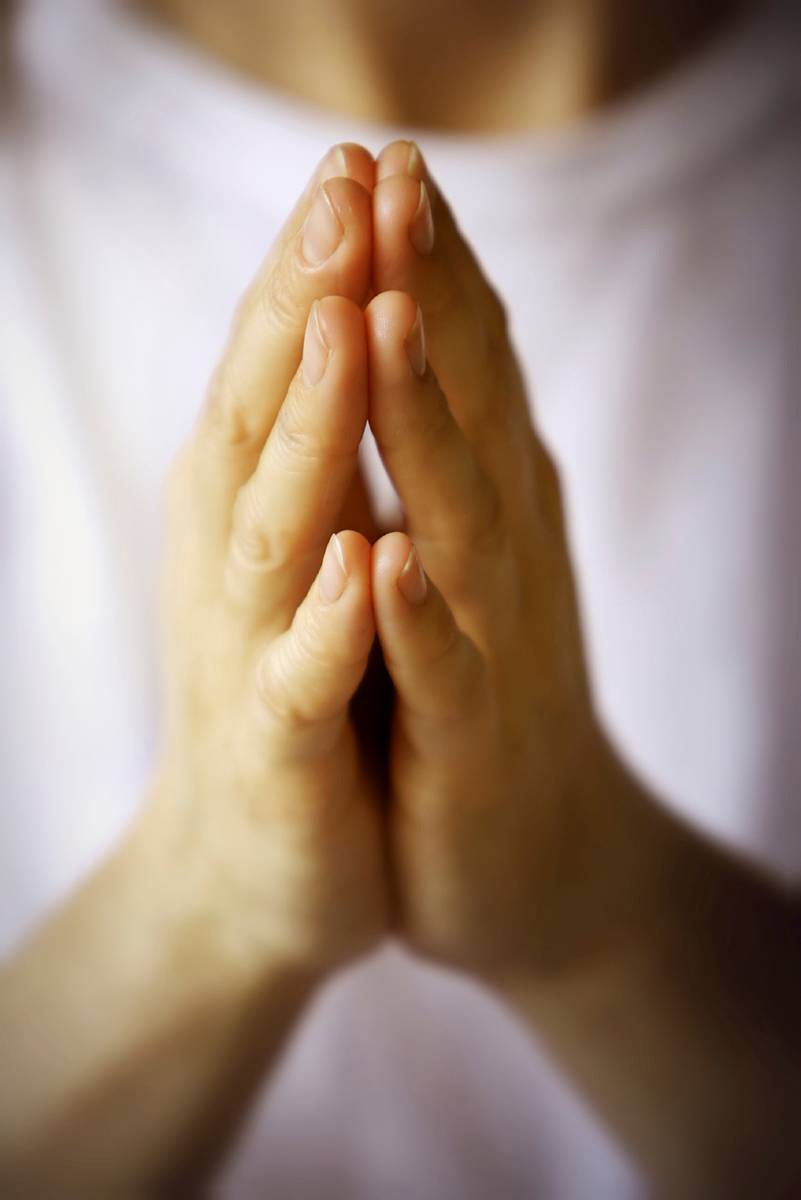 When I pray, especially with the kids, we use a formula to help us remember how to pray and be thankful. We do this out loud in the car as we go to school in the morning, each of us taking turns in each "category." Sometimes we do it at night as a family. But, this formula also helps us all stay on track and not wander around lost, not knowing what to say.
First, we praise God for his attributes--who he is, what he has done. This usually sounds like "We praise you because you are ____________ (the King of kings, forgiving, our Comforter, Omniscient, Our Shepherd and Savior, painter of the skies! You get the idea.) Or it could be "You are ________."
Second, we thank you for ____________. It can literally be anything. Go ahead try it! It can be tiny or huge. It can seem insignificant or silly to God, but I bet it's actually not. Sometimes we thank God for hot air balloons as we see them on our drive to school. The key: just thank him!
Third, we ask for help, forgiveness and blessing. It's sometimes help for a test, or wisdom for decisions for Dad at the office, or healing for a family member, or joy in teaching for the kid's teachers. Sometimes it's me saying, "Please forgive me for yelling at the kids as we got in the car today."
Sometimes it is hard to be thankful, especially when I need to humble myself to be forgiven. Lasts when I need to be thankful the most! But usually when I just put forth any inkling of effort, I tend to feel better. God asks us to be thankful in ALL circumstances.
Rejoice always, pray continually, give thanks in all circumstances; for this is God's will for you in Christ Jesus. 1 Thessalonians 5:16-18
Either way, God just wants to hear from us and the Bible says a ton about being thankful. It's easy!
Try it! And, the best thing to be thankful for is what he did for us this coming Friday on the cross.
Give thanks to the Lord, for he is good; his love endures forever. 1 Chronicles 16:34